Deal of the Day
Flaming Phoenix Fire Swirl Drop Earring
2.9"
Material: 18K White Gold Plated
Hypoallergenic Jewelry
Comfort Fit Jewelry
embellished with Swarovski Crystalss
Made to Last a Lifetime
& Free Delivery in the USA
Return your item within 14 days of delivery date for a full refund

2.9"
Material: 18K White Gold Plated
Hypoallergenic Jewelry
Comfort Fit Jewelry
embellished with Swarovski Crystalss
Made to Last a Lifetime
While our website is being re branded, here are some other deals dropping soon!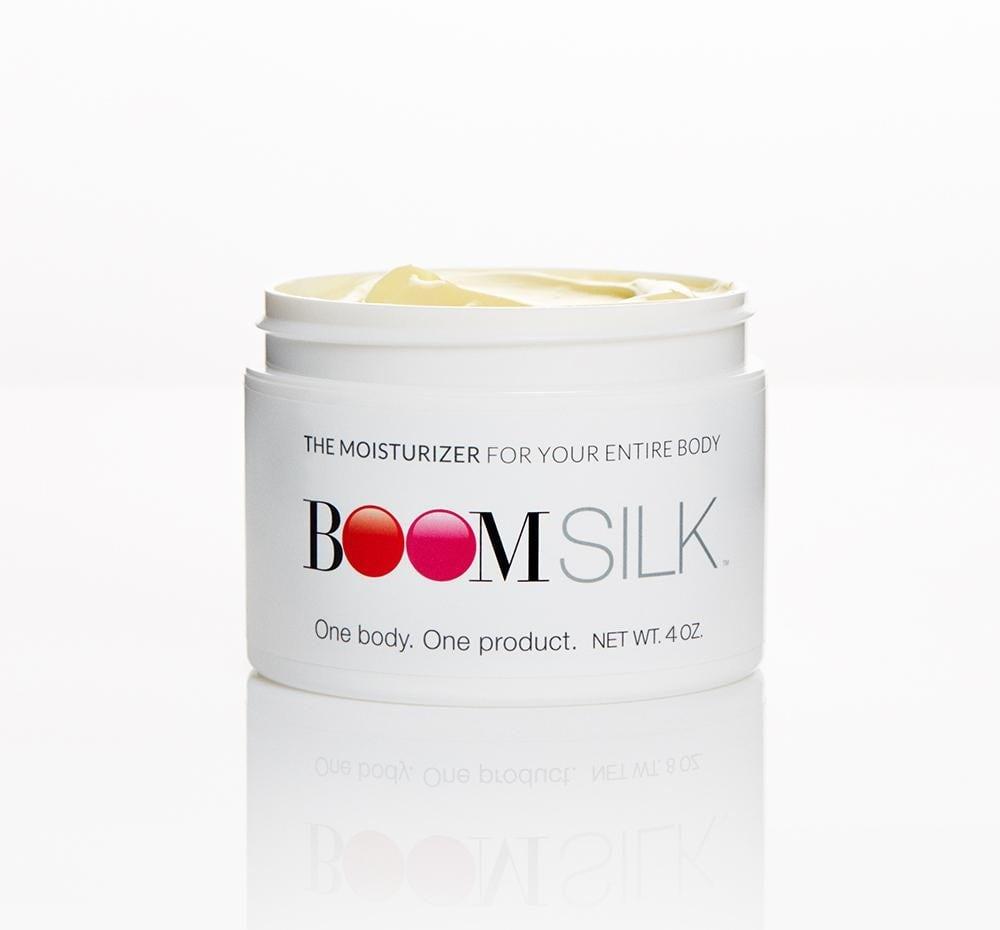 PRODUCT TITLE
Zipify Pages is an ecommerce landing page and sales funnel builder that seamlessly integrates with your Shopify store.
The Perfect Bag For Every Woman.
All Boom products are tailor-made for environmentally conscious women.
Our cosmetics are made using only the most pure, unadulterated ingredients to ensure your skin stays free of harmful chemicals, parabens, and phthalates.Our skin care products are made with the purest, all-natural ingredients. All products are 100% cruelty-free, which means we never test our products on animals.
Enjoy the simplicity of safe, healthy cosmetics designed for women of every age.
What are people saying about this Boom Bag?
★ ★ ★ ★ ★
"Fantastic customer service. Great landing page builder with good templates to start and work from. You can build fast and test fast in it. Great for novices or power users. Hands down the best natively integrated Shopify landing page builder."
- Frank from Torque Detail™
★ ★ ★ ★ ★
"Honestly, it's probably the best app I've ever installed on Shopify. Was dreaming about something like this for over a year before I found it. Use with their One Click Upsell app as well. Our landing pages and checkout flows are so much better now."
-Claridream
★ ★ ★ ★ ★
"Fantastic customer service. Great landing page builder with good templates to start and work from. You can build fast and test fast in it. Great for novices or power users. Hands down the best natively integrated Shopify landing page builder."
- Frank from Torque Detail™
★ ★ ★ ★ ★
"Honestly, it's probably the best app I've ever installed on Shopify. Was dreaming about something like this for over a year before I found it. Use with their One Click Upsell app as well. Our landing pages and checkout flows are so much better now."
-Claridream
:|zpendofcontent|: